Hi all
now that our boat lives on its trailer at Bundaberg Sailing Club on the banks of the Burnett River near the mouth, we thought we would try a trip to Skyringville. This is the large enclosed waterway just to the North.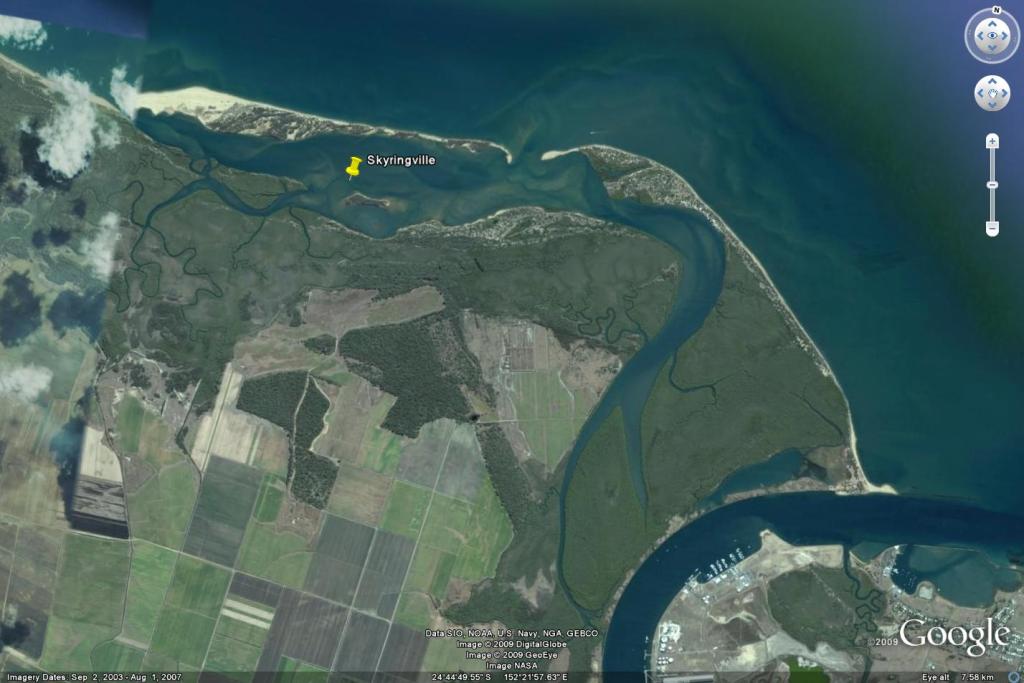 To get there you motor or sail around through the mouth of the Burnett River about 5nm to the entrance to Skyringville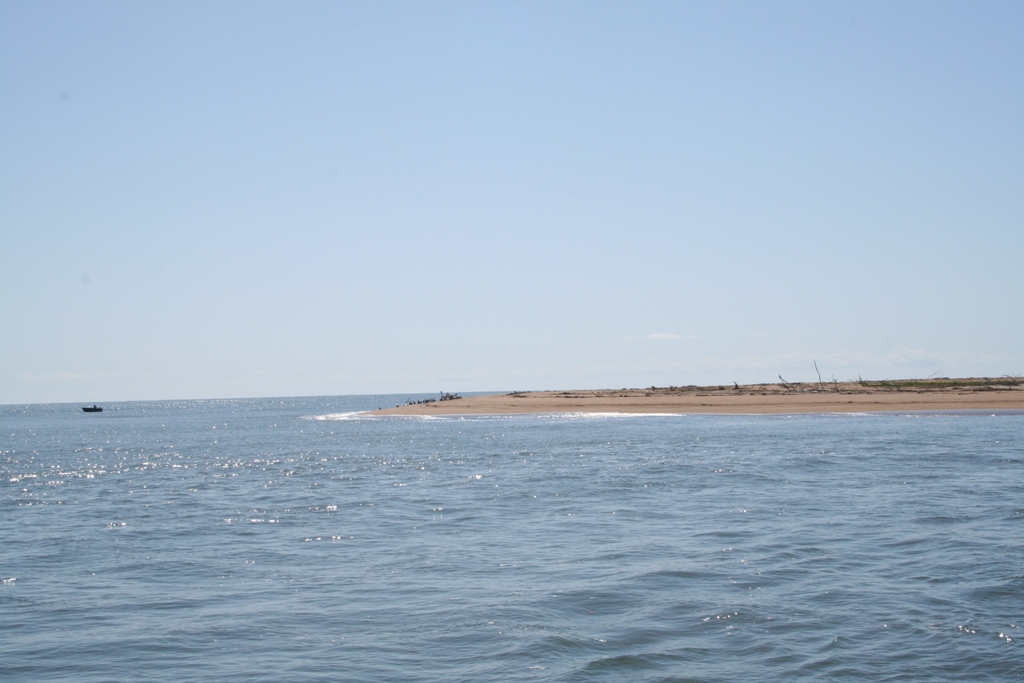 It's easy to get in and out at high tide, but remember it faces directly to the North, so a Northerly wind will make it very bumpy.
At the Southern end there are large channels lined with mangroves.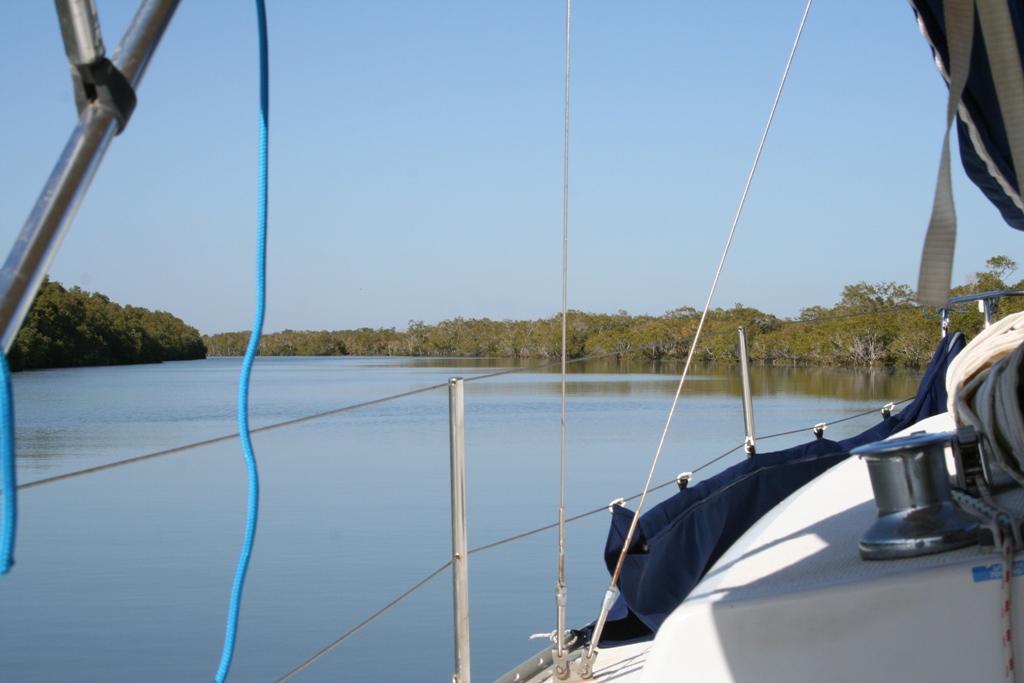 In the middle on the foreshore there are about 20 small houses, which is the village of Skyringville. Quite idyllic but apparently the owner wants to terminate the leases and they have all been given notice to vacate.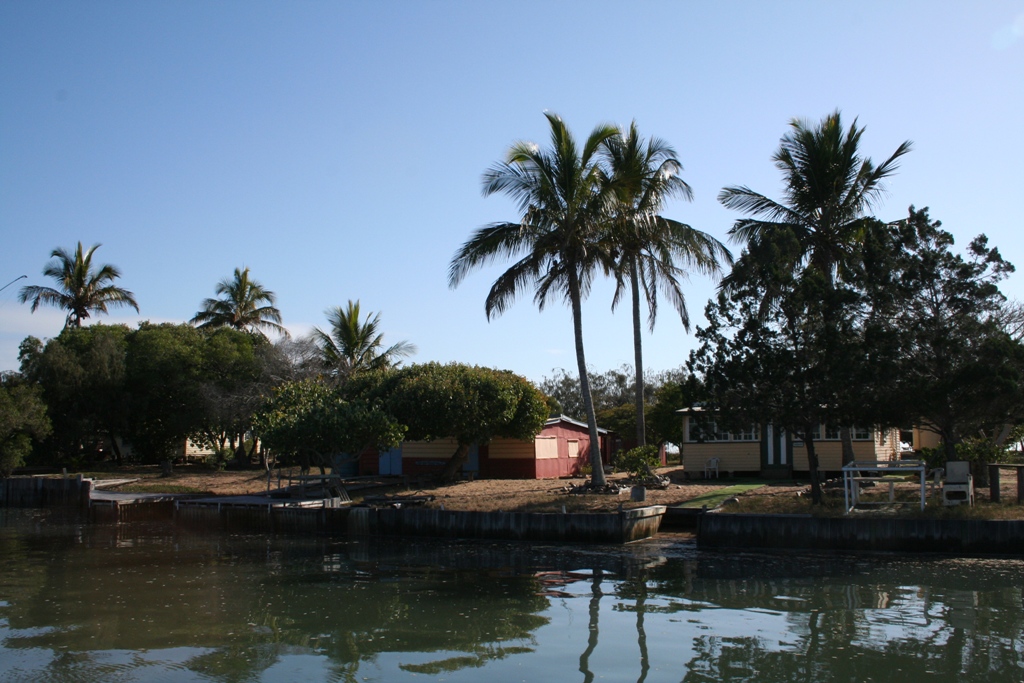 On the foreshore to the North Western end there is a large area of Casuarinas excellent for camping. Plenty of room.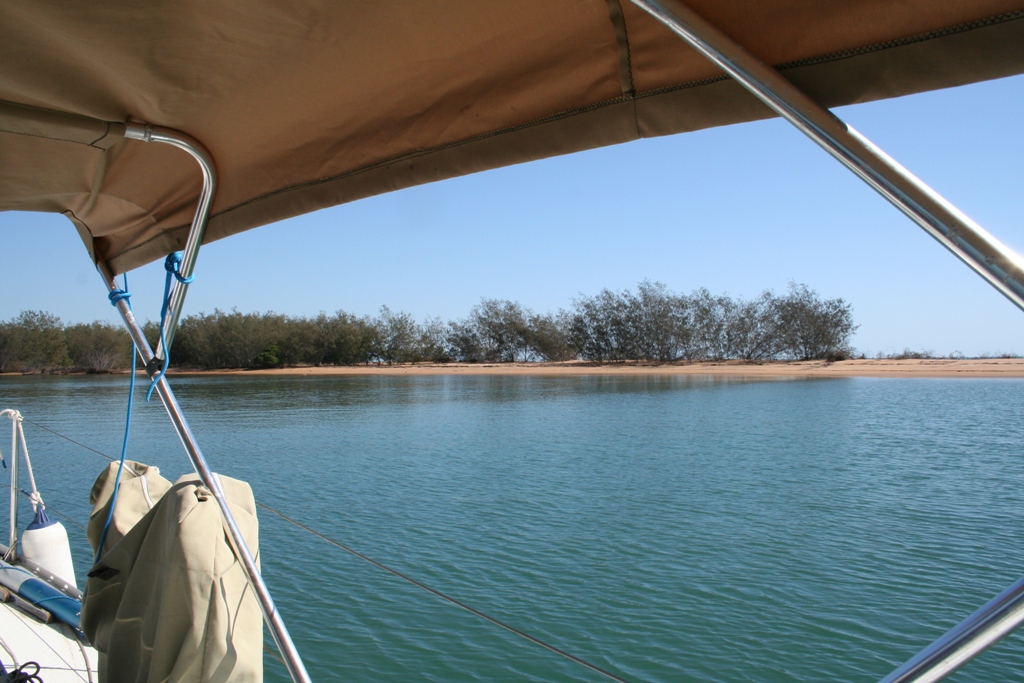 At the far North Western end there is a shallow entrance to the sea at high tide, if you want to go North.
We camped there. Although it's not a particularly crabby part of Skyringville we caught three good crabs there in our pots.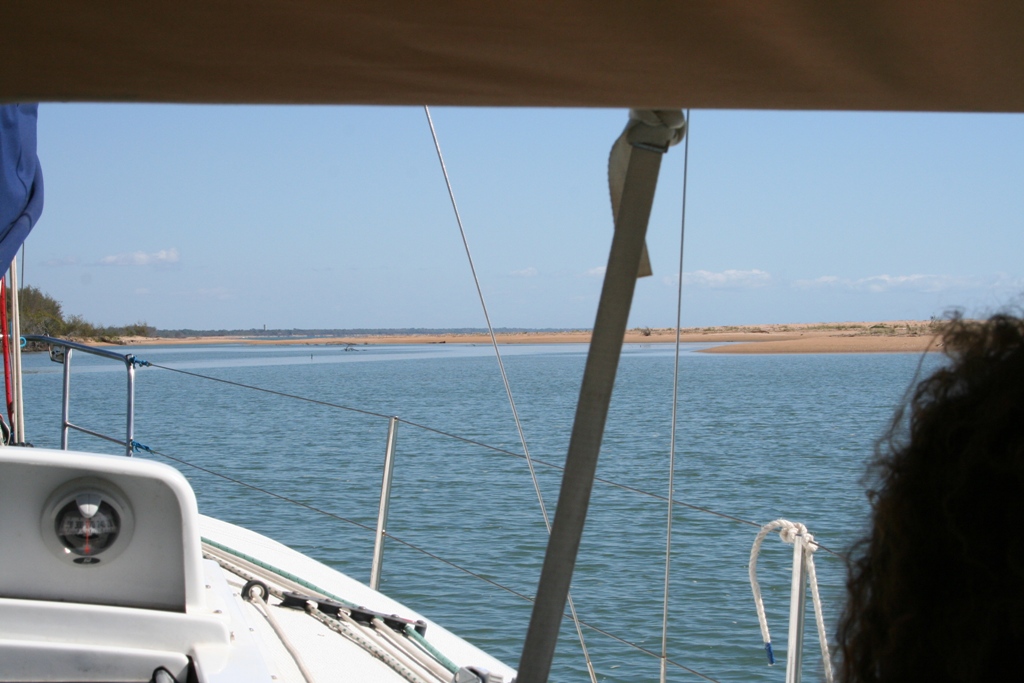 If you go in next to the mangroves there are crabs in season, and big bream all the time it seems. The big ones are amongst the mangroves, so you have to use strategies to avoid getting snagged.
Yabbies can be pumped on the sand flats at the North-western end.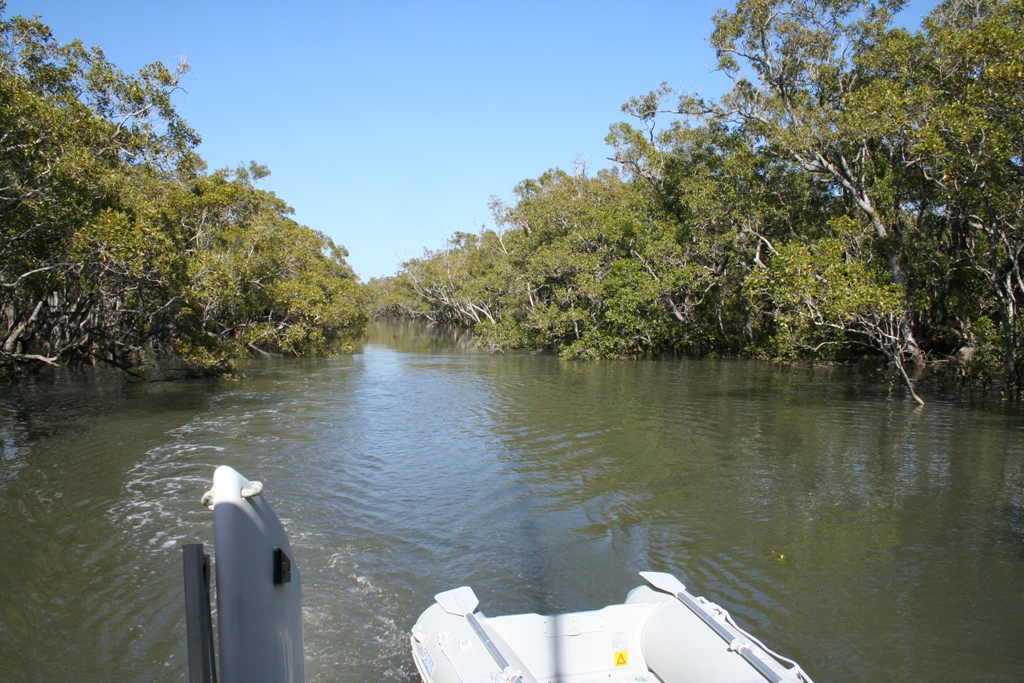 It's a great place, and only accessible by sea unless you have a key to the Bundaberg Sugar property to the west. We had not a mossie or sandfly bother us, but I suspect it would be different in Summer. We're going back in a week or so.
The only thing I would say is that it is spoiled by Northerly winds, so watch your weather forecast.
regards
GeoffR