Volcano has been just sitting here for a some months as we did other work but last week we had to decide whether we will continue with it or give up and take it to the landfill.
We were all set to give up but we were talking to Ross about it, and have decided to press on as it's a boat that has sentimental value to some of us.
We have other work on, but we'll give Volcano an hour a day just to keep it moving forward.
Trish has already stripped the antifoul from the hull some time ago.
We've managed to get it rolled upside down, and have started grinding the repairs on the starboard side.
The possum that lives in the corner of the shed doesn't like the noise!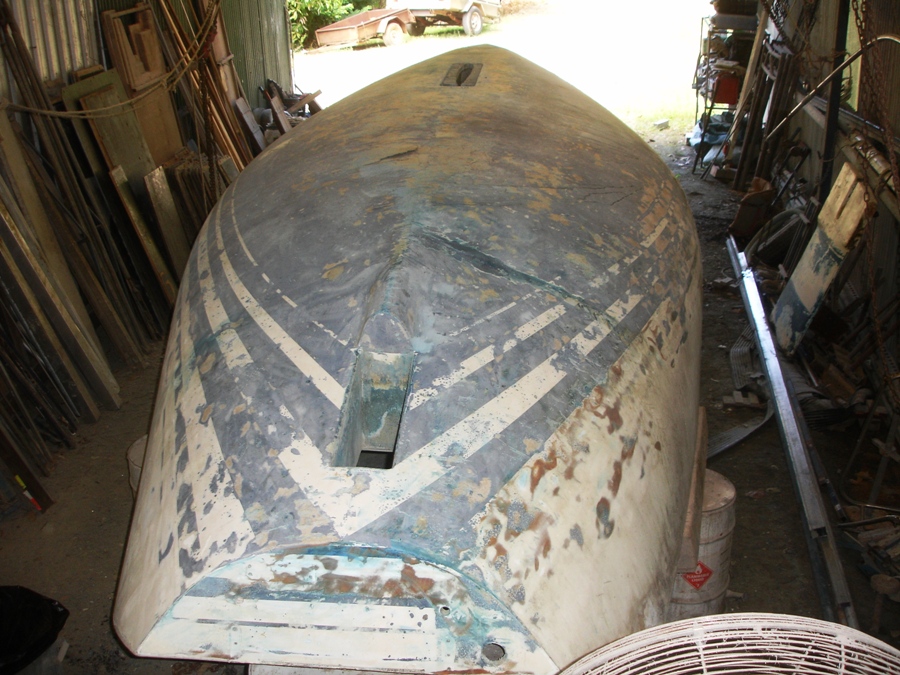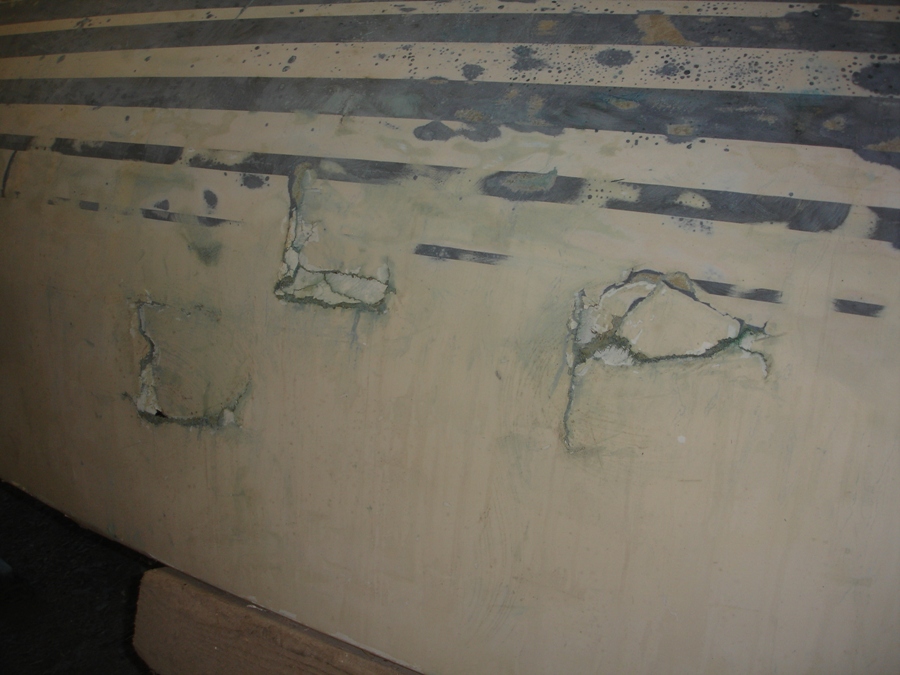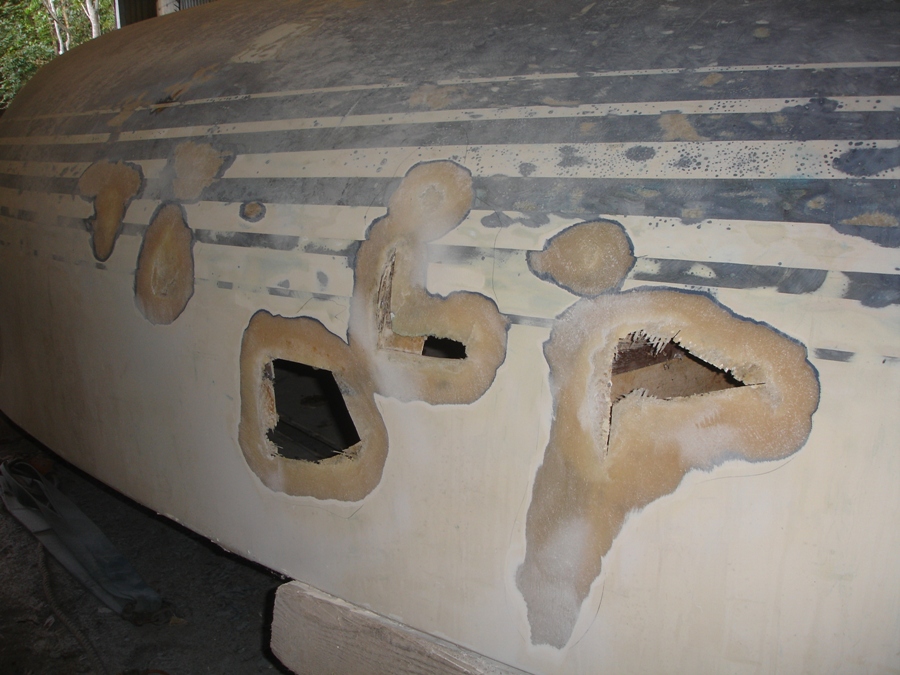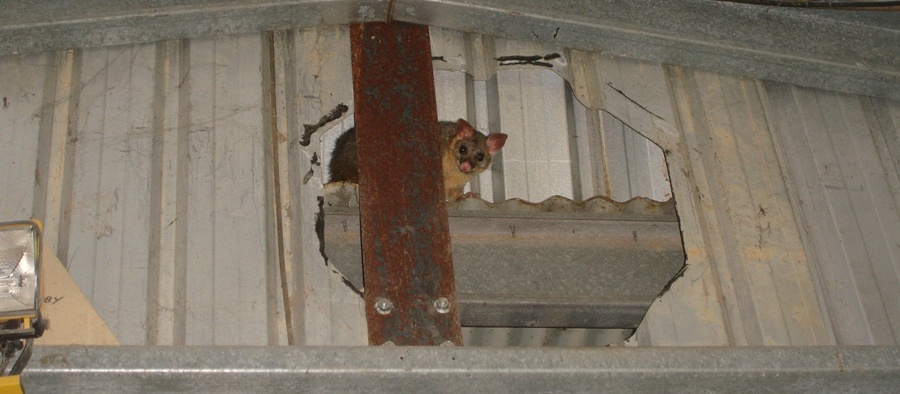 It's a big job and is going to take a long time.
At the risk of boring everyone, I'll post regularly to show our progress.
GeoffR